The JK-Meshi! Challenge
I'm not much of a chef, though I recognise this as a fault and want to improve my culinary skills. Luckily, this feeling came around the same time as a show called JK-Meshi!, a series of high school girl anime shorts, each featuring a recipe.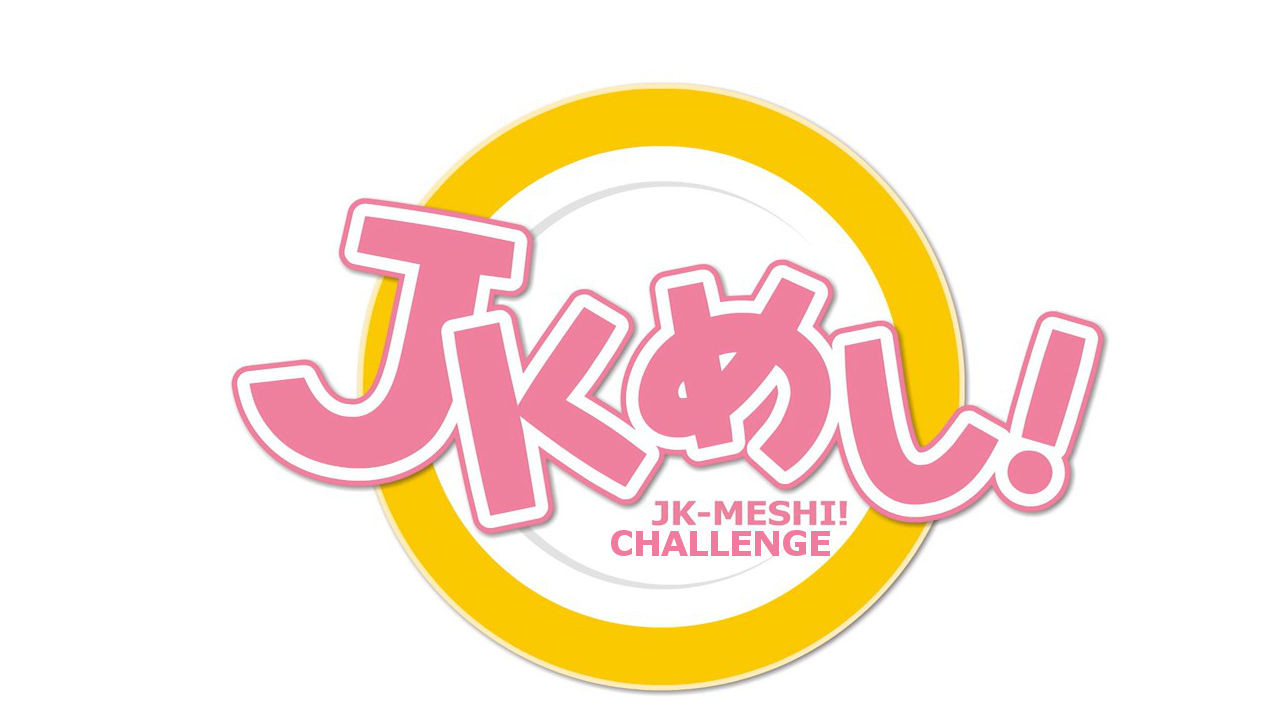 The unique selling point was that these recipes were very simple and easy to make with leftover ingredients available from the larder.
From the indexed series of blog posts below, that will probably never be fully comprehensive, you'll learn how that mission statement isn't always adhered to.